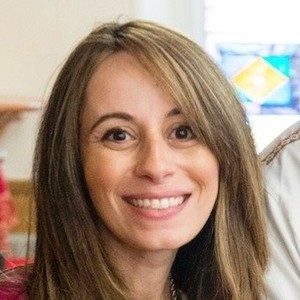 Dr. Ingy Sleman attended college at Boston University in Massachusetts, followed by medical school at New York Medical College in Westchester. She completed her diagnostic radiology residency at Maimonides Medical Center in New York where she was chief resident. She then pursued a fellowship in pediatric radiology at Montefiore Medical Center in New York. Following fellowship Dr Sleman practiced diagnostic radiology with a focus on cancer imaging and PET/CT, frequently presenting and taking part in multi-specialty tumor board.
She has published articles in "Paediatrics Today" and "Medscape Radiology". Additionally, she has collaborated on many articles and presentations given at the RSNA. Dr. Sleman is certified by the American Board of Radiology and is a member of the American College of Radiology.
Dr. Sleman enjoys spending time with her husband and two young sons, family get-togethers, cooking, hiking, and reading.