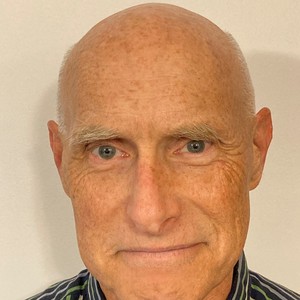 Gary Griffin MD was born at Middlesex Hospital and grew up in Guilford. Dr Griffin obtained a BA in Chemistry at Dartmouth College, and then earned his MD at the University of Connecticut. Residency training occurred at the University of Virginia where he also completed his Fellowship in Body Imaging.
Gary was a Radiologist including serving as President of his Radiology practice for nearly three decades at Charlotte Hungerford Hospital in Torrington, CT. During this time, Dr Griffin became further specialized in Breast Imaging.
Gary retired from full time practice in 2015. He now provides part time services to Radiologic Associates of Middletown at Middlesex Health and other hospitals.
When not out on a bike path either speed walking or biking, he is often found doing volunteer work for Foodshare or Hartford Marathon Foundation. His other hobbies include trying to keep his own as well as his adult children's houses from falling apart.