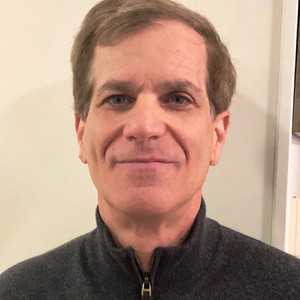 Jerrold Gale, MD is a New York native and attended college at SUNY-Binghamton with a BA in Biology. His medical degree is from the University of Chicago. After a one year transitional medicine residency at New York University-Manhattan VA Hospital, he was Chief Resident during his Diagnostic Radiology Residency at Mt Sinai Hospital in NY. He has further post graduate training at Duke University Medical Center, specializing in body imaging with CT and Ultrasound.
Dr. Gale is certified by the American Board of Radiology and is a member of the Radiological Society of North America.
When he and his wife are not exploring historic buildings in Connecticut, he enjoys rock climbing."