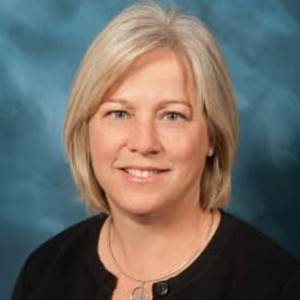 Diana M. Hull, MD, PhD is a radiologist at Radiologic Associates of Middletown and Director of Breast Imaging Services at Middlesex Health.
Dr. Hull is certified by the American Board of Radiology in Diagnostic Radiology. She completed her breast imaging training and residency in diagnostic radiology at the Duke University Medical Center after performing her internship at the Hackensack Medical Center. Dr. Hull earned her medical degree and PhD in Physiology and Biophysics from Albert Einstein College of Medicine.
Dr. Hull is a Samuel & May Rudin Scholar and received a fellowship award from the Society of Nuclear Medicine. She is a member of the American College of Radiology, the Radiological Society of North America and the Society of Breast Imaging.