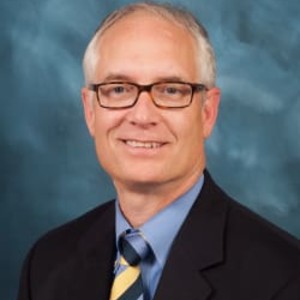 Craig Walden, MD is a radiologist at Radiologic Associates of Middletown and Middlesex Health.
Dr. Walden is double-certified by the American Board of Radiology (Diagnostic Radiology) and the American Board of Internal Medicine (Internal Medicine). He performed his residency in diagnostic radiology at Northwestern University Medical School, where he served as chief resident, and his residency in internal medicine at the University of Rochester Medical Center. Dr. Walden earned his medical degree from the University of Minnesota Medical School.
Dr. Walden was named a "Top Doc" in the Connecticut Magazine 2010, 2011 and 2012 listings of top physicians in the state. He is the medical director of the Middlesex Health Breast Imaging Center and the section chief of CT (Computed Tomography). Dr. Walden has served as chairman of the Middlesex Health Department of Radiology.
Dr. Walden is also an active member of the American College of Radiology (ACR), the Radiological Society of North America (RSNA) and the American Roentgen Ray Society (ARRS).